"JOHN TYLER LAW FIRM IS A VERY GOOD & A PROFESSIONAL LAW OFFICE!!!"
John Tyler Law Firm was the law office that handled my father's case due to an accident. 
The lawyer he used was Mr. James Schafer and he was very down to earth, very nice and helpful. 
They handled my father's case in a timely fashion they were quick & efficient!!! The receptionist
was very nice & patient (Rose).  She would answer calls without having an attitude like some businesses when you keep calling.  
I would refer John Tyler Law Firm to anyone. They are a very good & professional law office!!! They actually care about their clients. Thank y'all again John Tyler Law Firm & (Mr.Schafer) for handling my father's case!!
Maxine M.
"WE LOVED JOHN TYLER AND WOULD HIGHLY RECOMMEND HIM TO ANYONE."
They handled our claim in a sufficiently and professional manner. We loved John Tyler and would highly recommend him to anyone. Staff was courteous and pleasant.
Sharon M.
"GOOD HONEST PEOPLE."
Ken D
"
SCOTT WAS VERY HELPFUL

."
Scott was very helpful and was a huge help the whole way Jim worked my case was amazing.
Josh | April 3, 2023
"HE SOLVED OUR CASE FAST."
Great job Jim did awesome on our case and helped us in an unrelated family matter as well. recommend him he solved our case fast and for a great amount of money.
4/3/2023
"JOHN TYLER IS AMAZING!"
John Tyler is amazing! He is very knowledgable and a sweet person to work with!  I would recommend everyone to his firm!!!!
Danielle Lateef
"Would Recommend!"
I would recommend Mr. Tyler to anyone who is looking for a Great Attorney.  His office personal and the lady's (Miss Lulie and Miss Vivan) who were by my side every steop of the way.  Thank you all for your hard work and dedication to me as a person and not just a case number.
Maria Hicks
"I GOT JUSTICE AND JUSTICE WILL PREVAIL!"
My lawyer Mr. John Tyler is a powerful man who won my case, the staff was great always very kind and profesional.  I GOT JUSTICE AND JUSTICE WILL PREVAIL.
Maria Castanon
"I FEEL BLESSED AND VERY FORTUNATE TO HAVE HAD ATTORNEY JOHN TYLER"
Josh Johnson
Positive: Professionalism, Quality, Value
I normally dont do the review thing, however I feel blessed and very fortunate to have had Attorney John Tyler represent my family. 
About two years ago my daughter Kara Dakota was in a horrific accident and was in critical condition. She spent a week in ICU at University Hospital. By far this was the worst time in my life a parents worst nightmare. Shortly after my daughter being released the medical bills started coming in like clockwork. Even with insurance my bills were close to half a million dollars. My wife and I decided to contact a lawyer to attempt to knock down the amount. 
We made a PERFECT choice and contacted John Tyler Law Firm. My wife and I met with John Tyler and were overwhelmed with his genuine empathy, concern, and honesty which I didn't think existed in a lawyer. John Tyler walked us through the whole thing returned our phone calls and emails and gave us updates. We were completely confident in his abilities and thankfully that was one thing we didnt have to worry about. 
I recommend John Tyler to everyone that is in need of legal assistance. Folks John Tyler is that good!! He is family to us now. By the grace of God my daughter made a speedy and full recovery and just recently received the money owed to her from that tragic evening. Tyler and Perry the Johnson family thanks you from the bottom of our hearts.
"ME AND MY FAMILY ARE SO THANKFUL FOR JOHN TYLER, HE IS THE BEST ATTORNEY EVER!!"
Roxann Salinas
Me and my family are so thankful for John Tyler, he is the BEST attorney ever!! He helped our daughter that was in a major car accident at only 15 years old she was the passenger in the car, we almost lost her but is alive and doing well as of today. He really cared about her and helped her so much. 
He will always be family!! Thank you Tyler, for everything you did for our family!!!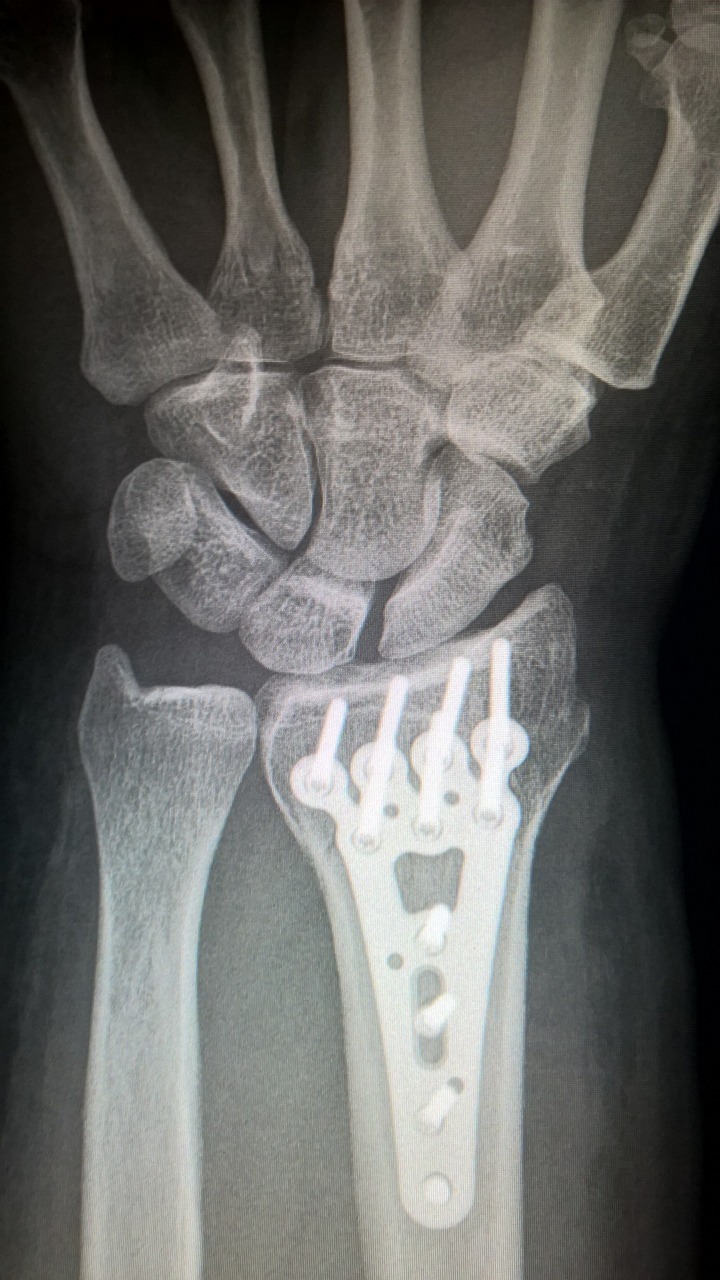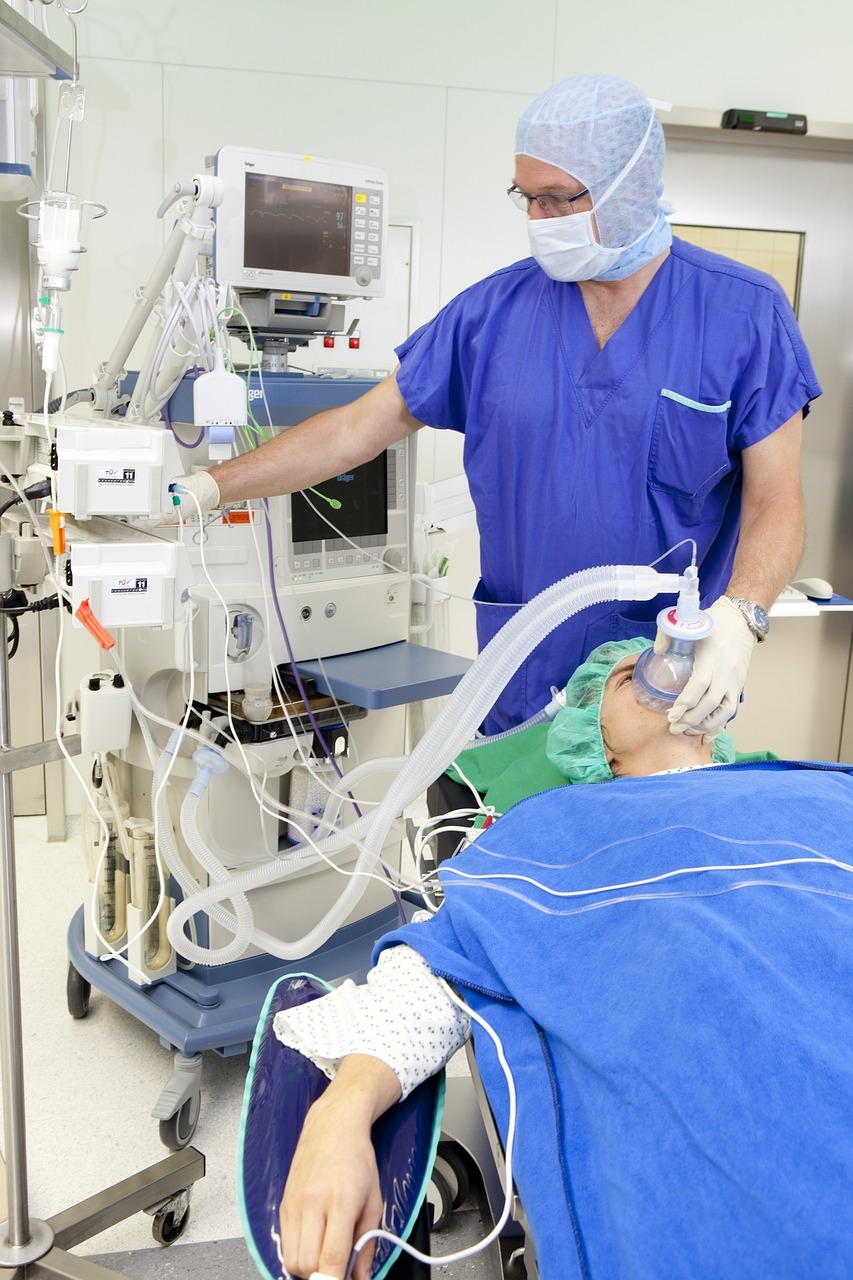 Injured in an accident?
A products liability claim may apply in your case.

If you have suffered a personal injury in an accident, you might not think of making a products liability claim at first. But dangerous and defective products are responsible for more accidents than most people know.
Contact our team of experienced and respected trial lawyers to get started on your case as soon as possible. Talk with us about your personal injury, and let us develop a winning strategy for you. Trial attorneys at John Tyler Law Firm are available by phone at 1-800-281-3188, or 970-249-1003
CLAIMS AGAINST MANUFACTURERS AND OTHER RESPONSIBLE PARTIES

We represent people who have been hurt by dangerous and defective products, or have suffered from exposure to toxic substances, forms of energy or devices. Some of these are listed below:
Dangerous drugs and pharmaceutical products, including Actos, Vioxx, Bextra, Crestor, Accutane, Celebrex, Seroquel, Fentanyl and Pradaxa
Household products, such as humidifiers that cause burns, television sets, lawn mowers and coffee pots
Asbestos

 

and other toxic substances causing mesothelioma and lead poisoning
Hazardous waste
Pesticides

 

and other chemicals
Cosmetics

 

or hair products
Defective medical devices, such as defibrillators, shoulder pain pumps, mesh patches, knee replacements and stents
Farm machinery

 

or equipment with improper safety guards
Faulty industrial equipment, including punch presses
Unsafe motor vehicles

 

causing roof crush damage and fires; defective seat belts, air bags, latches, tires and child seats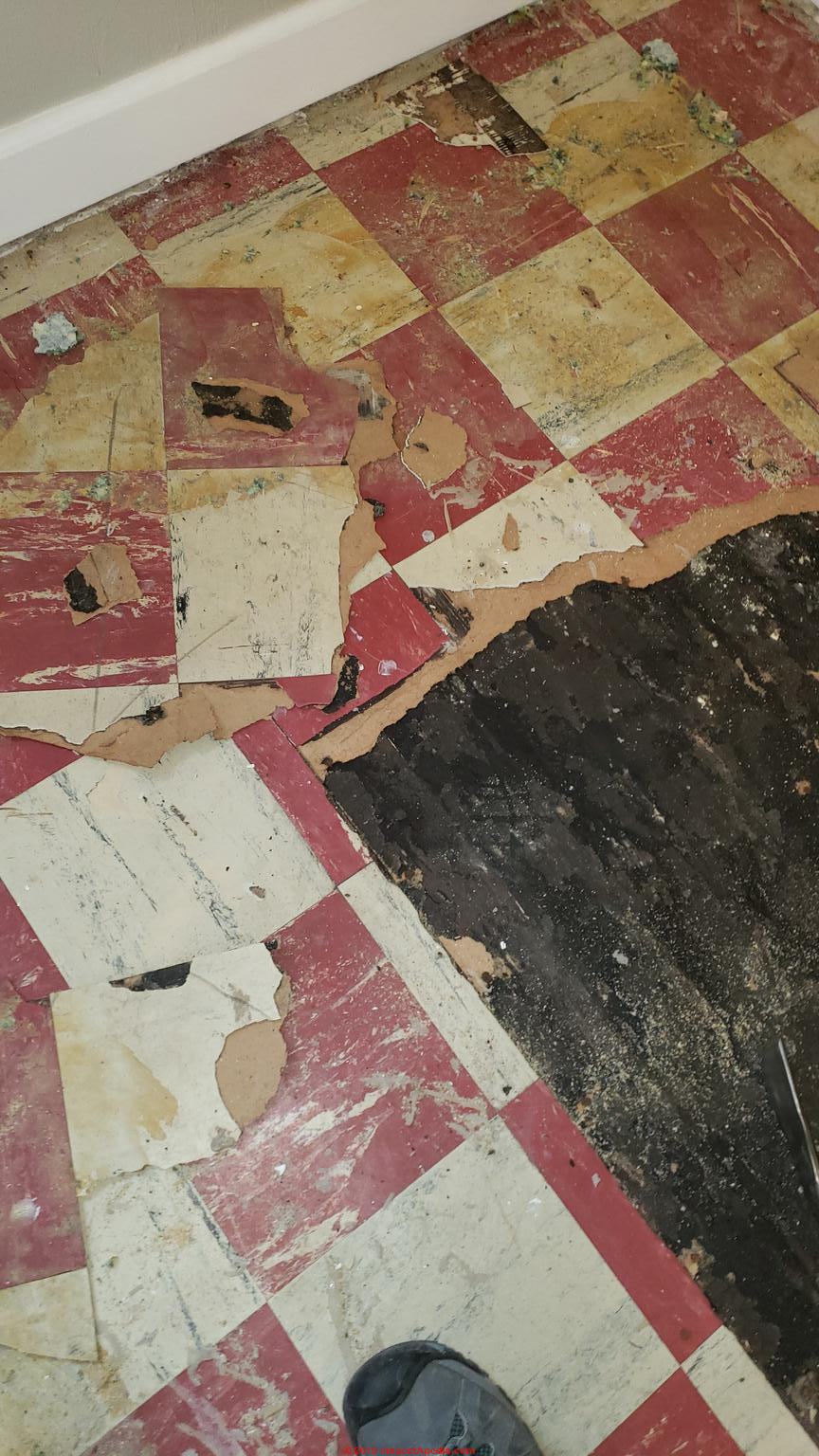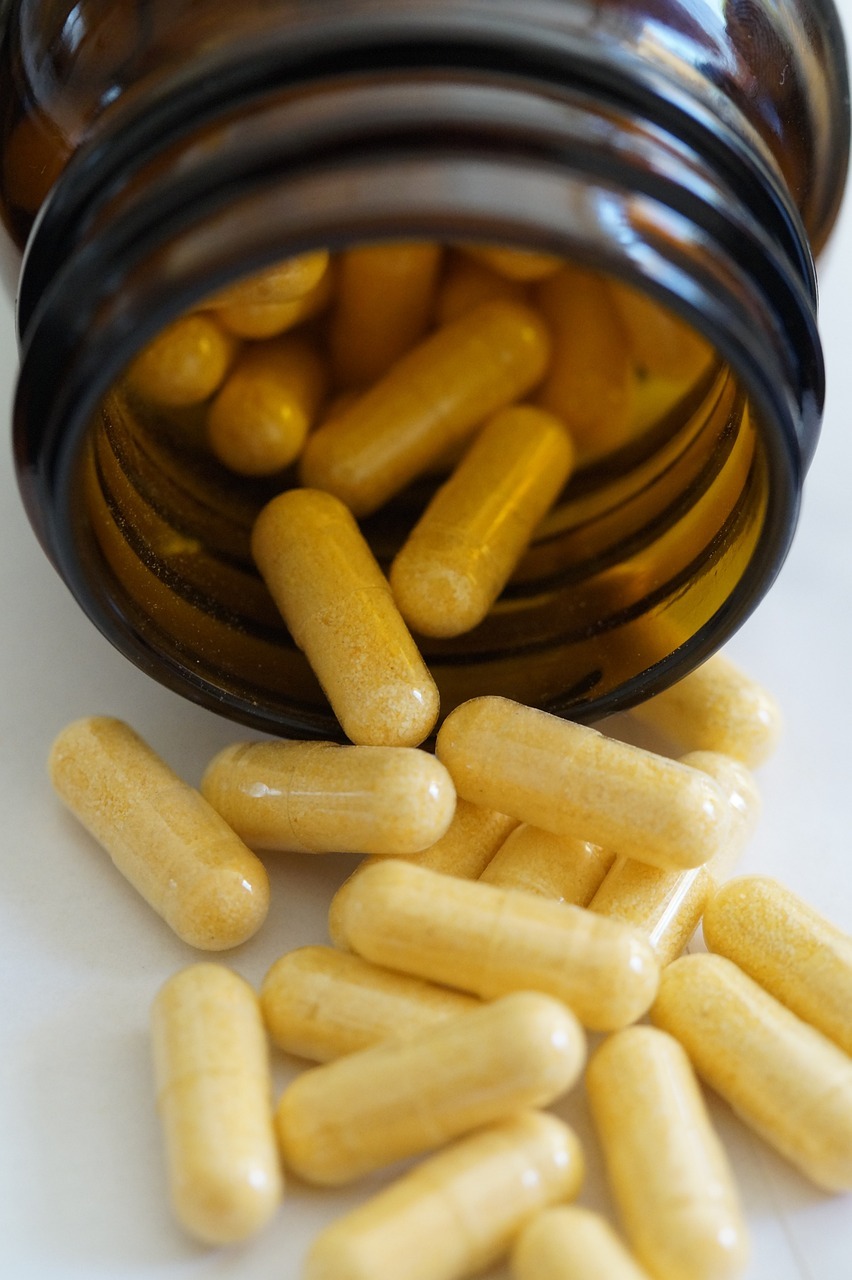 Defective products and drugs

At John Tyler Law firm, we represent individuals who have been injured by dangerous or defective products. 
Our product liability attorneys John N. Tyler and James Shaffer are personal injury specialists (certified by the Texas Board of Legal Specialization) who understand how a serious injury caused by an unsafe product can dramatically change your life and the lives of your loved ones, going forward. 
We want you to focus on your physical recovery while we handle your legal needs and begin the process of seeking fair and just compensation on your behalf.
Our firm was one of the first in the country to settle a claim against the manufacturers of Baycol for injuries suffered by individuals who took that drug.
Call us now and get a free case evaluation
970-249-1003
Serving Colorado's Western Slope, Montrose, Ridgeway, Telluride and Grand Junction

2090 South Townsend
Montrose Colorado, 81401
970-249-1003
Serving Colorado's Western Slope, Montrose, Ridgeway, Telluride and Grand Junction
Copyright © 2023 John Tyler Law Firm. All Rights Reserved.